Our Newsletters & Videos
We regularly publish a newsletter about our retreats, India, Yoga, health, Ayurveda, juice fasting and other interesting topics. Click below to read past issues and sign up here to receive your copy straight into your mailbox. Enjoy!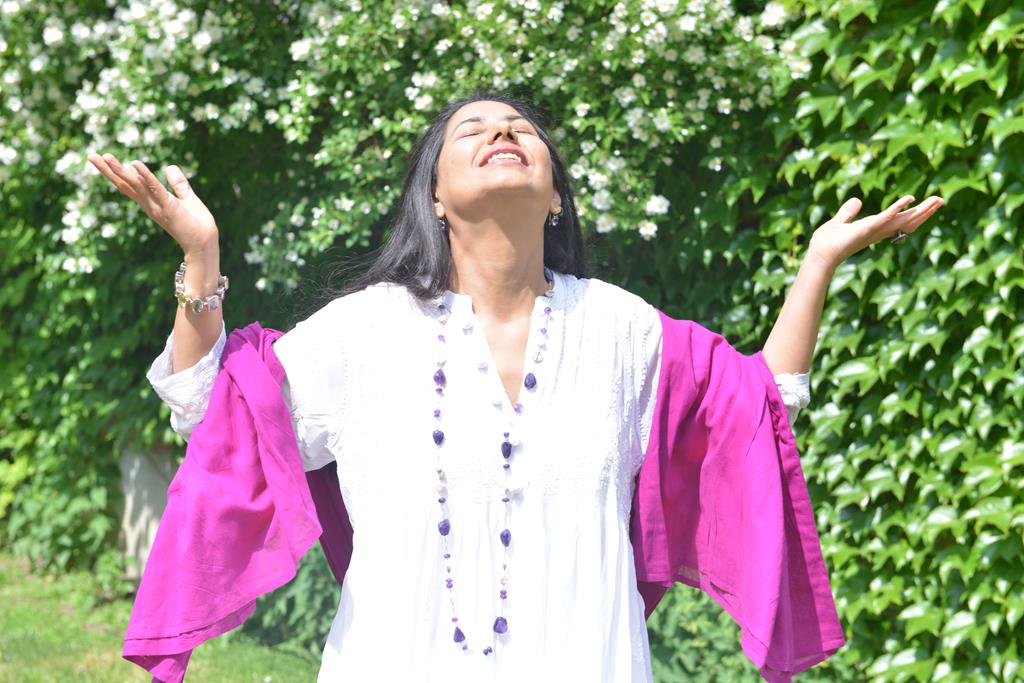 We have started making videos of our journeys and some relevant topics around our retreats. Enjoy them on our own Youtube Channel.